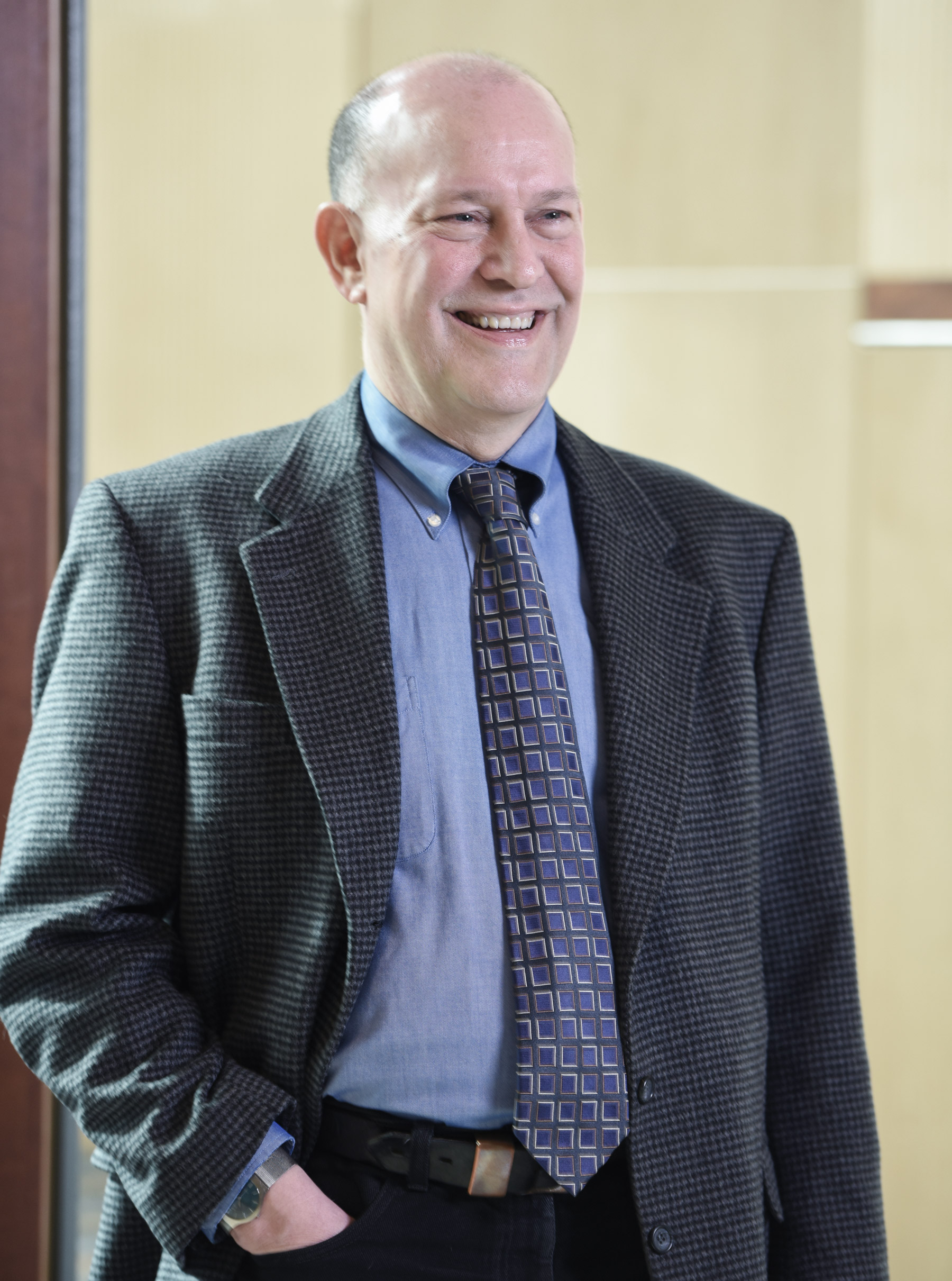 introduction
John C. McLucas writes gay and gay-adjacent literary fiction – tales of love, friendship, sex, faith, and art, with a strong Italian accent. Think, ''Gore Vidal meets Italo Calvino.''
His new novel, The Boxer's Mask, is coming out in Summer 2022 from BrickHouse Books in Baltimore, where he resides. It chronicles the early steps in the career of a young actor in contemporary Rome and the shifting friendships he forms with Anglo-American expatriates.
McLucas' début novel, Dialogues on the Beach (2017), and its sequel, Spirit's Tether (2020), were also published by BrickHouse.
His current project is a volume of linked short stories, Domino, about a handsome Sheltie with PTSD who touches the lives of everyone in his Baltimore neighborhood. The author's best friend Renzo (2006-2020), pictured below, is the book's presiding deity.
McLucas is also an essayist, translator, and occasional poet, in both English and Italian. He has extensive scholarly publications which appeared during his thirty-six years as Professor of Italian at Towson University in Baltimore.